Training and events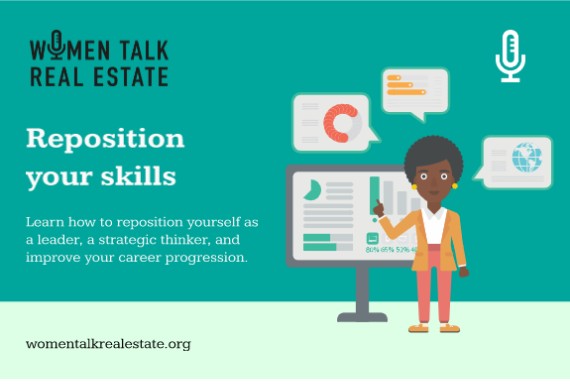 07 Dec 2021
Online training
Reposition your skills
This one-hour training course will look at repositioning how you communicate your skills and accomplishments internally and externally. In general, women do not like to self-promote yet undervaluing their skills or being too reticent can lead to them being perceived as less strategic and junior, and be damaging to their career progression. Learn to reposition how you talk about yourself and your work in meetings, pitches and other scenarios that both presents you in your best light but also that is comfortable and authentic.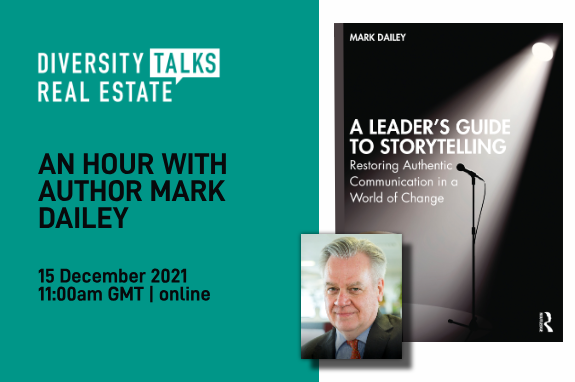 15 Dec 2021
Online
An hour with author Mark Dailey
Join us for a talk with the author of the recently published A Leader's Guide To Storytelling: Restoring Authenticity in a World of Change, Mark Dailey. This is a free event, open to all.
In this revealing one hour talk, Mark will share his motivations behind writing the book and in particular, why now. He will offer some key takeaways as well as what it means for the leaders in the built environment industry and you will also have a chance to ask questions and engage in a discussion with Mark.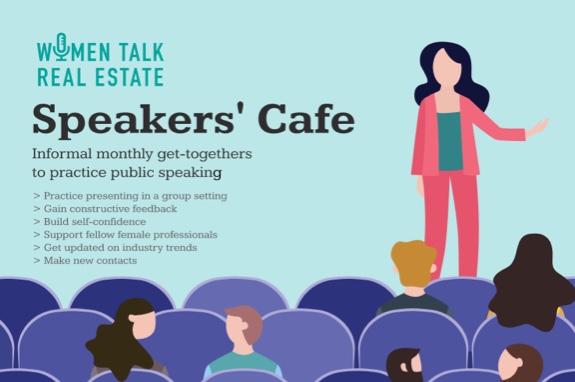 18 Jan 2022
Online
Speakers' Cafe
Speakers' café is an informal get-together for female real estate professionals to practice public speaking, hear the latest market trends and meet peers. Each session will provide a relaxed platform to hone your skills, gain confidence and receive feedback in a supportive environment.
Join us to be on a panel or just come along to network, support our speakers and hear the latest industry trends from fellow participants.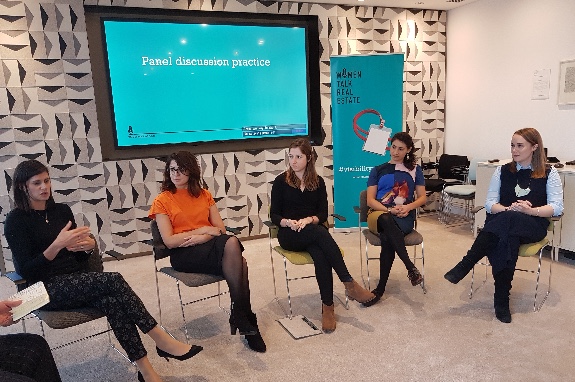 In-house training courses
All of our courses are available in an in-house format and can be tailored to individual corporate requirements. We can also create bespoke content focusing on communication, presentation and confidence skills for female real estate professionals. 
Want to find out more about inhouse courses? Please reach out to liz@womentalk-re.org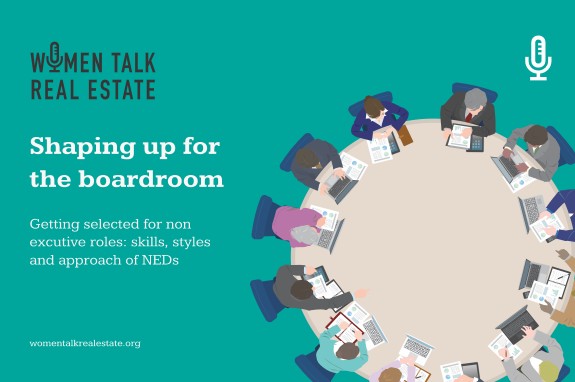 Online training - on hold
Shaping up for the boardroom
Whether you want to consider a portfolio career in the future, or gain the benefit of adding a non-executive director (NED) role alongside your current role, this webinar is designed to get you thinking early about your path to the boardroom.
Interested to join the next one? Please reserve your place with viktorija@womentalk-re.org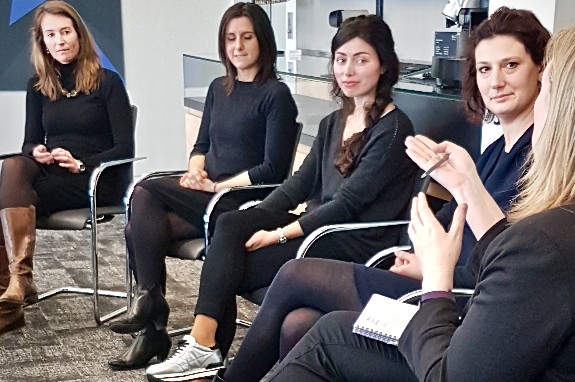 Become an expert panellist
Postponed - due to the COVID-19 pandemic all of our in-person training courses have been cancelled. We will re-schedule once the situation has stabilised.
Panel discussions are an integral part of industry event programmes, whether as part of a larger conference or the central component of smaller events. This half-day course examines techniques and gives practical advice for getting the best out of panel discussion opportunities.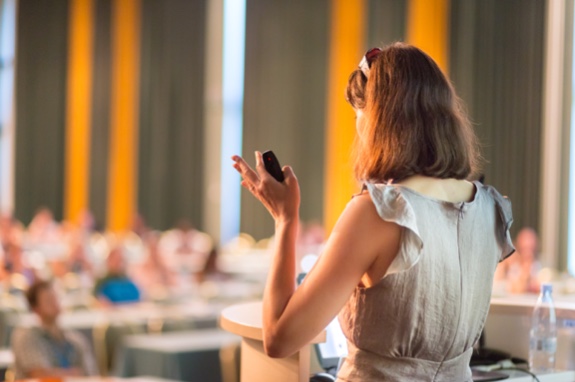 Present yourself with confidence
Postponed - due to the COVID-19 pandemic all of our in-person training courses have been cancelled. We will re-schedule once the situation has stabilised.

Learn to present with authenticity and how to answer difficult questions with confidence. Our course leader, Annette Kramer PhD, developed her workshop over years of teaching theatre in New York and at an Ivy League university and almost a decade on PwC's thought leadership team. Annette's approach on confidence is "learn by doing" and this is reflected in her practical, collaborative and interactive technique.