Training and events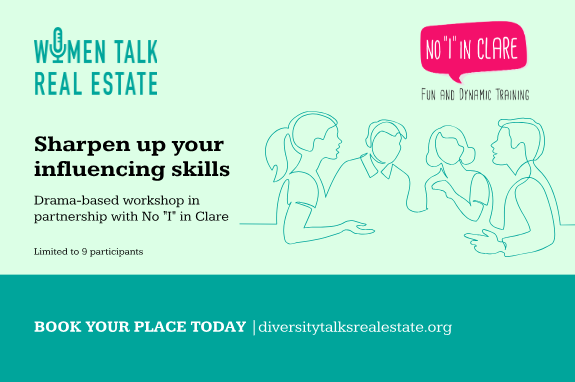 30 Nov 2023
Nuveen, 201 Bishopsgate, London
Sharpen up your influencing skills
This in-person workshop for female professionals teaches communication skills to help you be persuasive to achieve your aims while creating a win-win outcome for all. The course will be delivered by Clare Samuels – one of the UK's leading experts in drama-based learning. Using expert facilitation, actors and humour she provides an immersive, practical and memorable experience. Join us to become more confident in voicing your opinions and influencing others.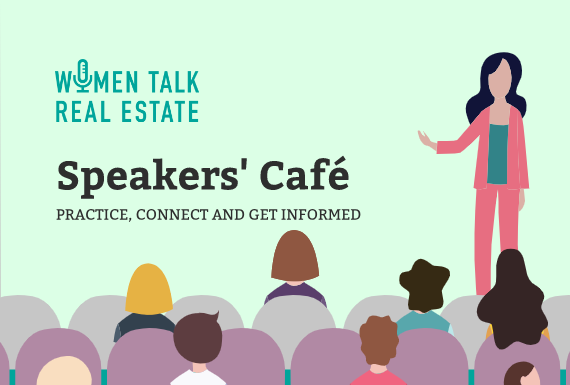 06 Dec 2023
Gerald Eve, 6 Mortimer Street, London | Free event
Speakers' Café
Speakers' Café is an informal get-together for female real estate professionals to practice public speaking, hear the latest market trends and meet peers. Each session will provide a relaxed platform to hone your skills, gain confidence and receive feedback in a supportive environment.
Join us to be on a panel or just come along to network, support our speakers and hear the latest industry trends from fellow participants.
30 Jan 2024
Online training | £75+VAT
Become an expert panellist - open to all genders
This online course examines techniques and gives practical advice for getting the best out of panel discussion opportunities.
Learn about various panel discussions formats and how to prepare for them, key communication principles and message delivery as well as the psychology of panel discussions. 
This course is open to all female, ethnic minority and other professionals of all genders from under-represented groups in the built environment industry.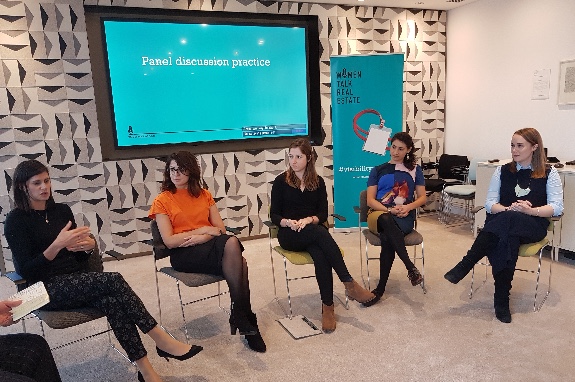 In-house training courses
All of our courses are available in an in-house format and can be tailored to individual corporate requirements. We can also create bespoke content focusing on communication, presentation and confidence skills for female real estate professionals. 
Want to find out more about in-house courses? Please reach out to liz@womentalk-re.org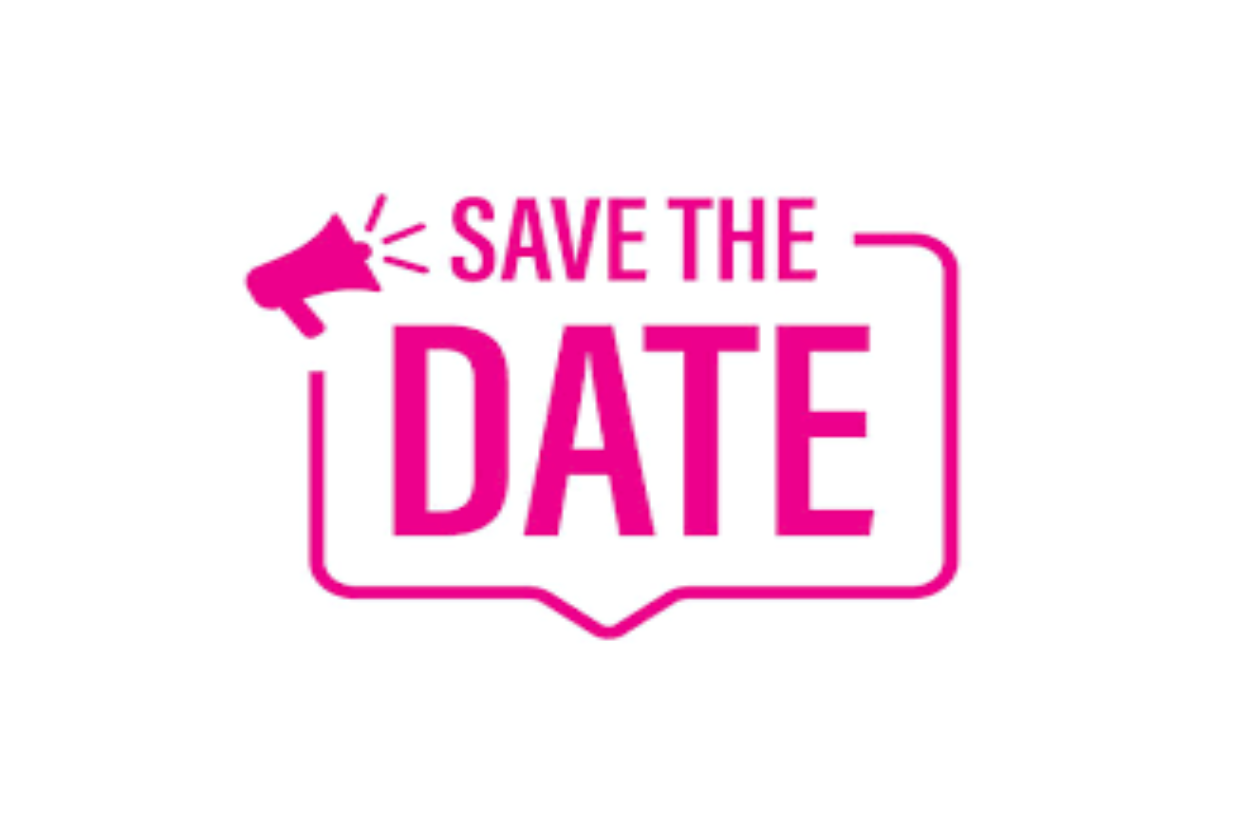 Save the date
Speakers' Café, 6/7/8 February, in-person, London
New course: Find your voice for confident presenting, 20 February, in-person, London
New course: Networking skills, 20 March, in-person, London
Reposition your skills, 6 March, online
Speakers' Café, 18 April, in-person, London
Become an expert panellist, late April, in-person, London
Moderate with confidence, open to all genders, 14 May, in-person, London
Speakers' Café, 18 June, in-person, London